Published Article
Our Vulner project member, Sylvie Sarolea, leader of the work package on Belgium has contributed to a new book Het migratiepact: kroniek van een crisis (The Migration Pact: Chronicle of a Crisis).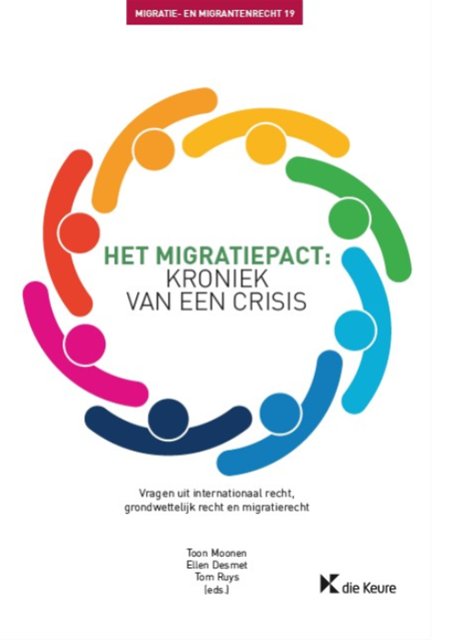 The book outlines the effects of the 2016 United Nations Global Compact for Safe, Orderly and Regular Migration in Belgium, where this migration pact became a political issue that not only brought a government to fall over it, but raised numerous questions about migration law, international law and constitutional law.

Sylvie Sarolea, Francesco Luigi Gatta and Eleonora Frasca, all based at Université catholique de Louvain, wrote an article on what the Global Compact on Migration (GCM) could mean for Europe. The authors analyse in their article the potentials of the GCM as a new legal tool by reflecting on the main trends shaping European migration law. It pays attention to the so-called migration crises and the resulting challenges affecting the EU's material and institutional frameworks.

The book is published in Dutch and English and can be accessed here.