Conference Participation
VULNER member Sabrina Marchetti, leader of the work package on Italy, is taking part in the second annual international online conference of the Canada Excellence Research Chair in Migration and Integration programme "Migration and the Future of Work", from 22 - 25 February 2021.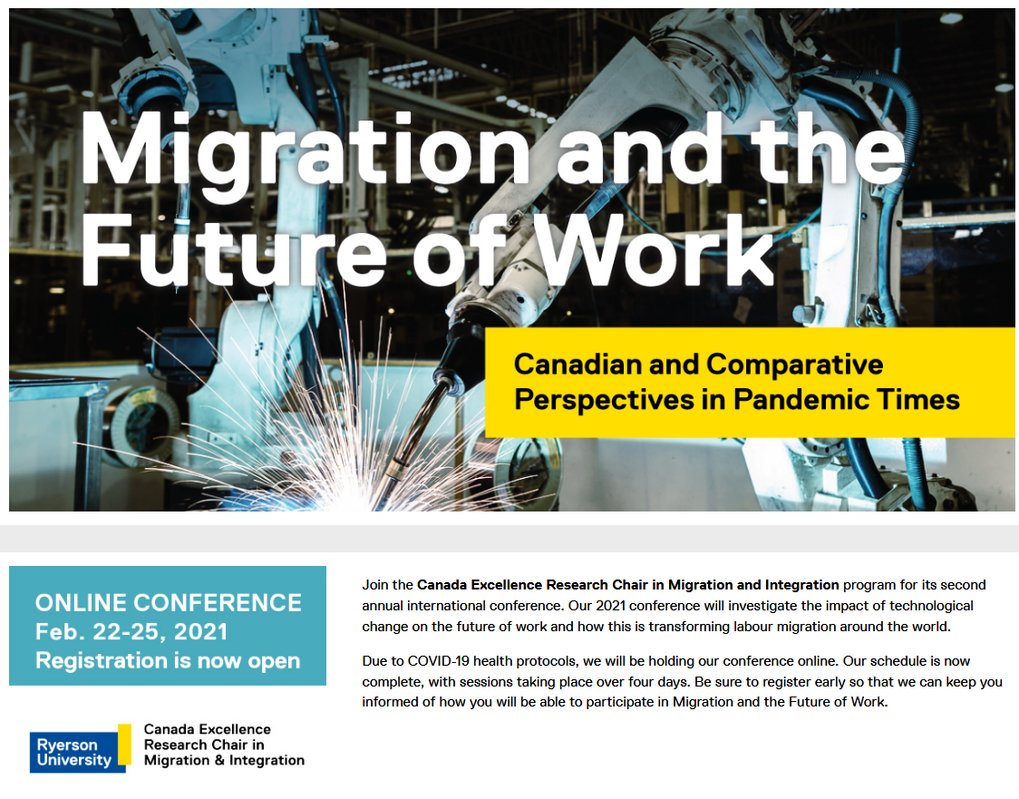 The 2021 online conference will investigate the impact of technological change on the future of work and how this is transforming labour migration around the world.

Sabrina Marchetti's contribution will be in Session 4: Essential Migrant Workers and the Future of Work, scheduled for 24 February 2021, 12:00 - 13:30 EST.

She will focus in her talk "When essential cannot do without presence: Risk and vulnerability for domestic workers around the world" on the possible impact of the COVID-19 pandemic on domestic workers and caregivers, investigating also the role which public policies may have, especially in the field of migration, with a comparative look to different national contexts.

Find the full conference programme and registration link here.