Conference Participation
Luc Leboeuf, VULNER scientific coordinator, attended the 2021 Annual IMISCOE Conference as part of the panel "Complementary pathways for refugee protection in the EU: Current state of affairs and the way forward" convened by Zvezda Vankova and Albert Kraler. …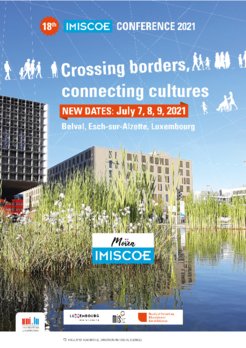 In his presentation, Luc discussed EU plans for a comprehensive approach to legal pathways to protection by combining increased EU involvement in UNHCR-run resettlement programmes and the development of a European model of community sponsorship.
He showed how these plans fit within the broader Europeanisation of EU Member States' asylum policies in their external dimensions. Additionally, he questioned the plans' concrete effects on the development and implementation of legal pathways to protection, including how they impact the vulnerability assessments that allow the identification of people who will be eligible to benefit from resettlement.
For more information on the conference visit here.