World Refugee Day Blog Series
In honor of World Refugee Day, Erlend Paasche, VULNER member at the Insitute for Social Research, along with researchers from our sister projects PROTECT and Asile, came together to reflect upon the state of international protection in 2021.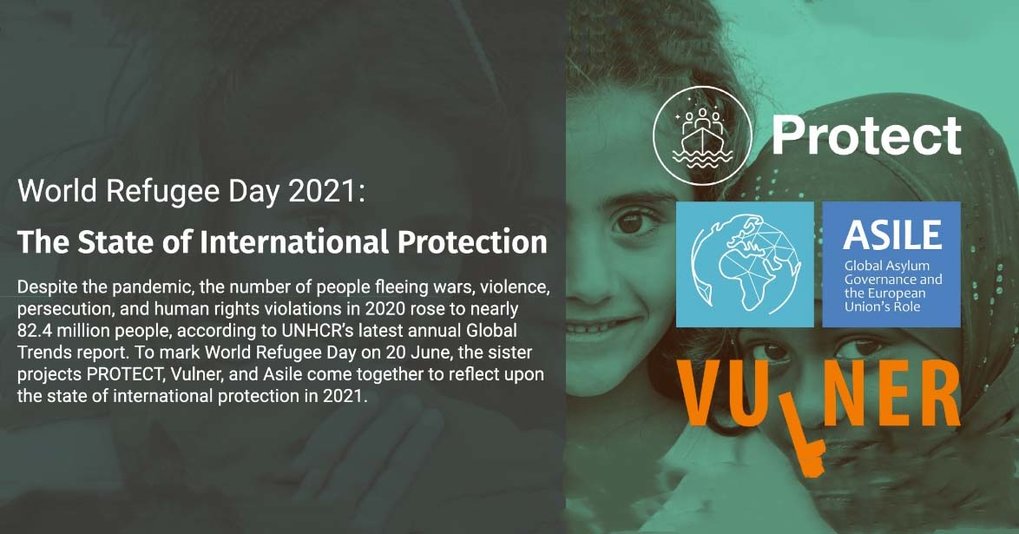 In his blog entry 'Resettlement: Durable solution for the 'most vulnerable'', Erlend Paasche senior research fellow at the Norwegian Institute for Social Research, reflects on refugee resettlement, a distant dream for most of the world's refugees.
Read the full blog entry here.